Wind turbine and solar panel combination
The GIRAFFE, wind turbine and solar panel combination – is ready to charge anything from your EV to your home with wind and solar energy. It is comprised of a wooden structure supporting 24 hybrid solar panel modules as well as a small wind turbine mounted at a 12 metre height.
INNOVENTUM's GIRAFFE is a stand-alone hybrid power station for generation of electricity with solar panels and a wind turbine, suitable for residential, public as well as industrial use.
This product comprises
•5.5 or 7.5 kWp (Performance) wind turbine
•24 solar modules totaling 7,0 or 9,0 kWp (GIRAFFE Performance)
•24 optimizers / micro inverters and one wind inverter (single or three phase available)
•Curved wooden structure in glue laminated beams in Douglas fir, or Russian larch
•Foundation: screw foundation (x8)
•Electronics for monitoring and on or off grid connection
Flexible hybrid solar PV panels
Flexible hybrid solar PV panels with intelligent positioning in 24 different angles keeps the panels cool and allows for stable energy production – providing solar energy during four additional hours compared to a classic flat PV mounting. The 24 solar panels of the GIRAFFE's provide power capacity from 7.0 to 9.0 kWp (Performance edition). This wind turbine and solar panel combination is normally equipped with a 5.5 kW small wind turbine (7.5 kW for Performance edition)
Quiet wind turbine and solar panel combination
Hybrid charging station with certified wind turbine and solar panels from LG
Turbine manufacturer is certified to ISO 9001:2008 for the "Design and Manufacture of Small Wind Turbines", awarded by LRQA, an international certification body and subsidiary of Lloyds Registers.
The tests carried out by INTERTEK prove that the wind turbine conforms with the required specifications according to AWEA 9.1 certification for the installation of wind generators in the United States, the MCS regulations for the installation of wind generators in the United Kingdom and Class NK for Japan.
GIRAFFE's wind turbine is the very first small wind turbine that has received a global IEC standard Consumer Label certificate for the Scandinavian market. SP Technical Research Institute of Sweden Ref: 4P05805
Quiet performance
Quiet performance: at a distance of 42 metres and a constant wind of 8 m/s, a sound level of 40 dB (A) was registered by SP Technical Research Institute of Sweden Ref: 4P05805. That is the same level of background noise we find, for example, in a library.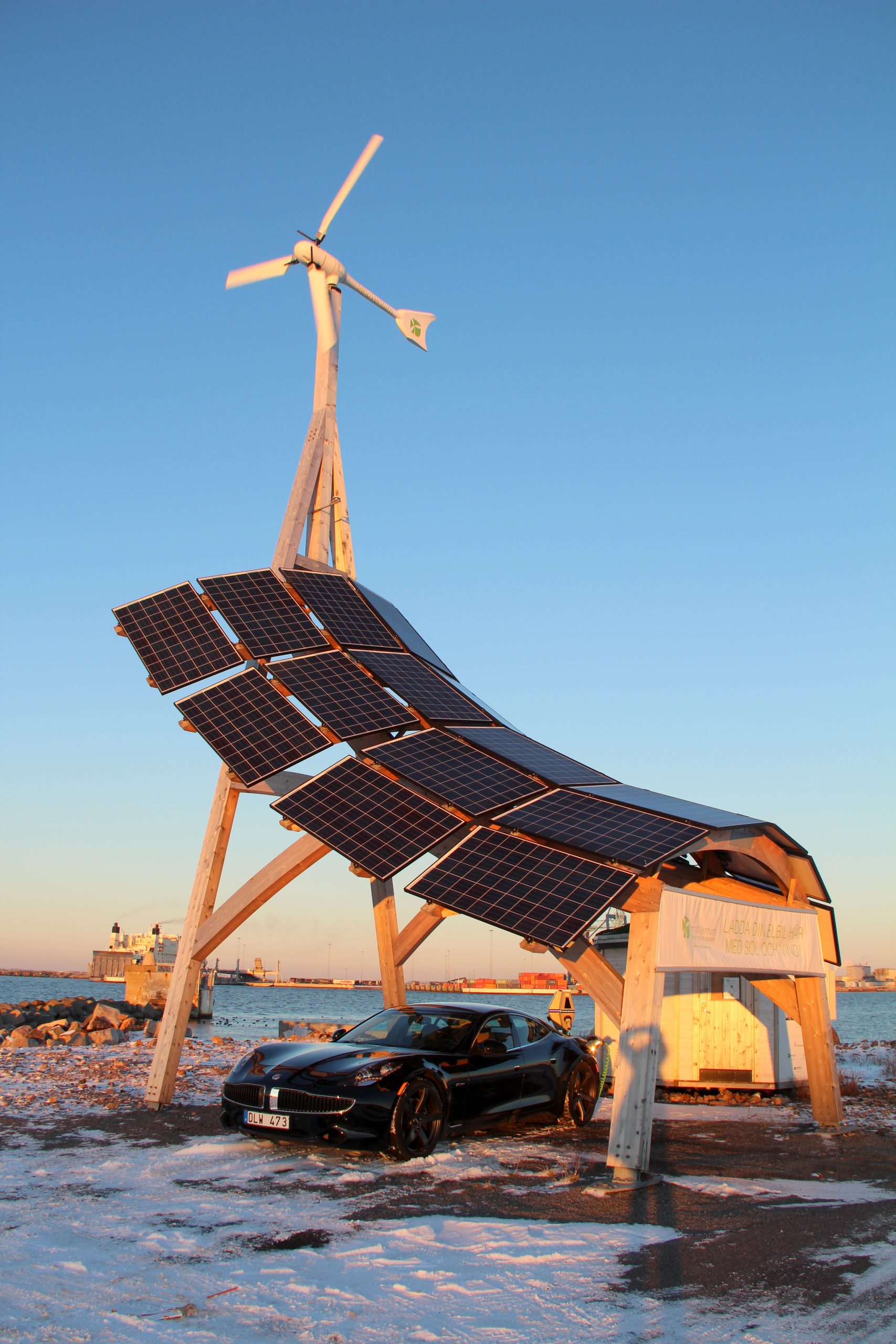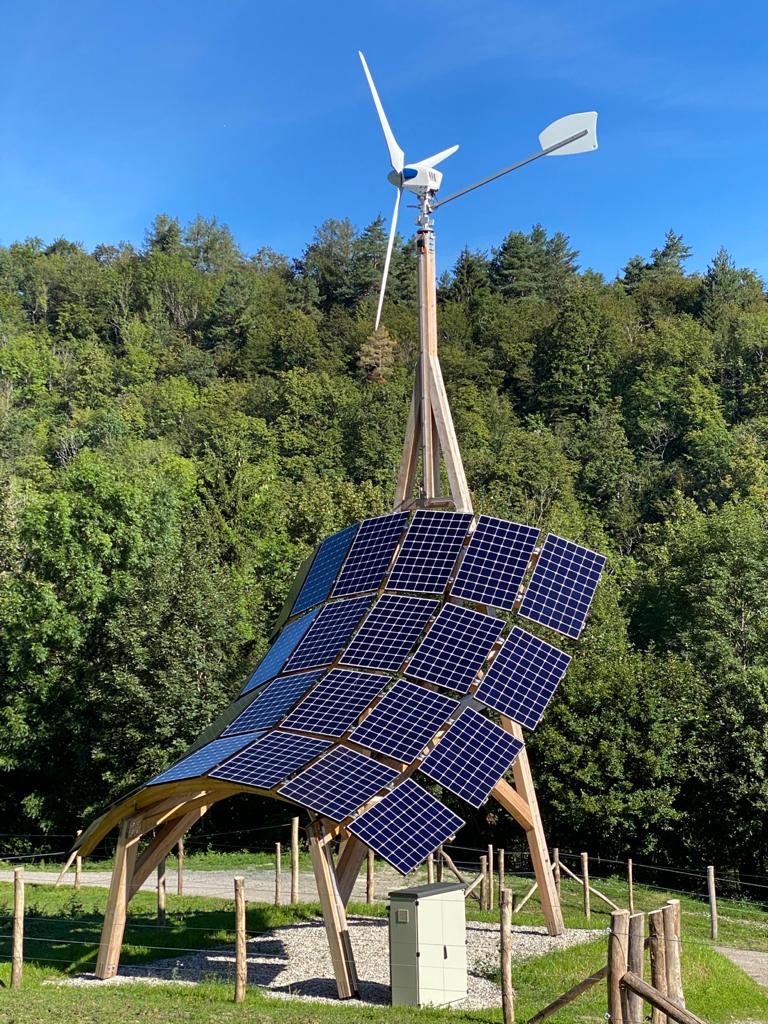 eMobility through hybrid solar and wind charging station
The GIRAFFE Top Performance hybrid wind- and solar panel combination is suitable for a variety of eMobility, EV and other applications. It can charge a summer cottage, a house, an EV, and power electronic equipment – either connected to the grid or in remote locations, e.g., replacing diesel generator (with a battery backup for a full triple play solution combining solar, wind and battery).
Powerful charging point for electric vehicles and eMobility
This product is a powerful charging point for electric vehicles and eMobility. Thanks to its extreme silence of operation and iconic design, the GIRAFFE can function as a hyper-efficient, clean and powerful charging point for electric vehicles and eMobility applications in general. It can also serve as an eBike charging and sharing hub, (self-contained or utility-connected) or as an educational renewable energy installation at any place. When Karlskrona City installed a GIRAFFE as iconic and sustainable charging station for the world's first combined shared pool of electric cars and eBikes, the fleet utilization tripled and Karlskrona City no longer needed to invest in any paid advertising, because the GIRAFFE installation made the city famous. Karlskrona City enjoyed an ROI (Return On Investment) of less than one year.
The design of this hybrid solar- and wind power solution was released in 2014 at the largest design exhibition in Asia – Business of Design Week in Hong Kong.
Thanks to the rounded and linear curve design, 40 m2 of solar panels fit onto the GIRAFFE's 24.6 m2  footprint on the ground. The concept of energy density i.e. how much energy is produced per unit area per year, is important in many urban areas where land prices are high.
Wind turbine and solar panel combination beats record in energy density
The GIRAFFE's energy density of 1MWh/m2 beats all records compared with other carport charging stations. This is partly because it accommodates so many solar panels with its double curved design reducing footprint and keeping the panels cool, but also because it has a wind turbine integrated into the construction.
Our electric vehicle (EV) charging solution is designed to charge two electrical cars and covers a total area of two parking spaces. In other words, there is no loss in parking space when installing GIRAFFE's that are delivered with a double-quick-charger from Chargestorm, or a 22kW charger from ABB or a Tesla Destination Charge that gives 2 x 22.1 kW via 32 A 400 V. The solution can also be equipped with fast-chargers from ABB.
Drive around the globe on renewable energy twice
The GIRAFFE has a yearly energy production of around 15,000 kWh, or 25,000kWh (for the Performance Edition) during normal conditions. Already 15,000 kWh is enough for two electric cars to drive around the globe twice.
When the GIRAFFE has produced renewable energy for 25 years, the metals and wood can be recycled. This awarded charging solution doesn't leave any left-over concrete in the ground and the screw foundation is removed and recycled. The wind generator then gets upgraded with new blades and ball bearings. Order your own hybrid power system today.
Awards
Award by the Wind Energy Association of Sweden in July 2016
The GIRAFFE has obtained an International Consumer Label based on the Certification by SP Technical Institute of Sweden
European Commission has awarded the "Seal of Excellence" to the GIRAFFE as an EV charger project
Product of the Show Award at the Energy Show 2016 in Ireland
Grant by the Energy Agency of Sweden for the development of the GIRAFFE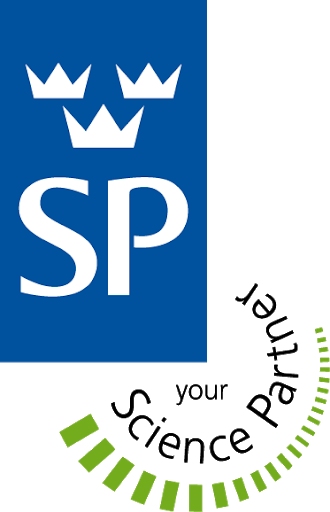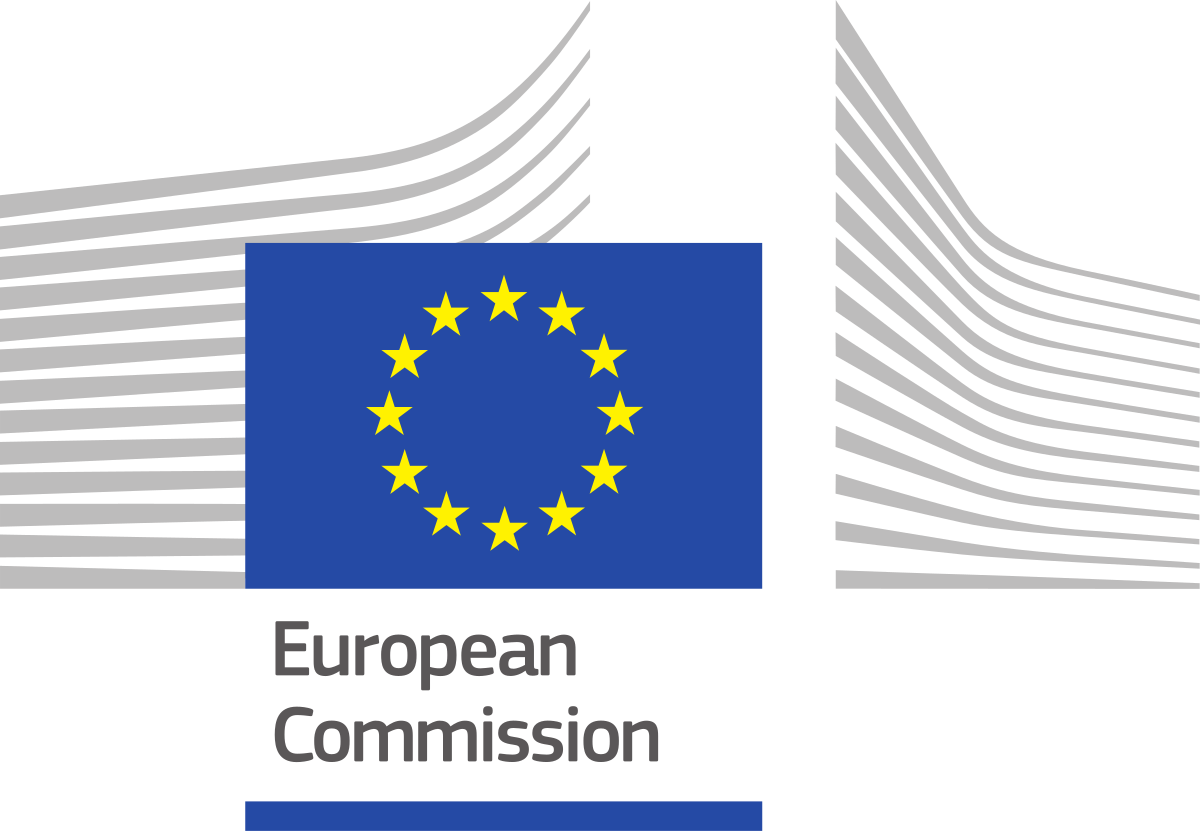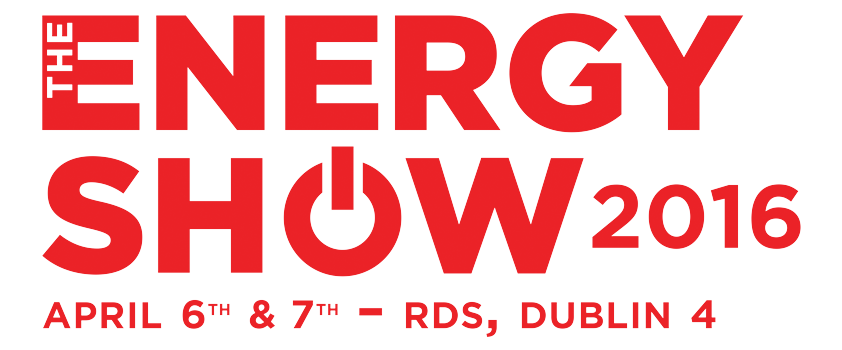 Notable installations of wind turbine and solar panel combination from INNOVENTUM
Installation at the global climate conference COP 22 in Marrakesh
Installation at the world-class research facilities ESS & Max IV Lab near Lund, at the Science Village Visitor Centre

Installation Process
The first installation of the GIRAFFE, wind turbine and solar panel combination, took place at the end of 2014 in Västra Hamnen (Malmö) at the INNOVENTUM Demonstration and Testing Site for Renewable Energy Technologies. The installation process is relatively quick and easy once all parts of the construction are assembled (i.e., the wooden "skeleton" mounted on the foundation made of recycled steel and the arches complete with small wind turbine and solar panels). Watch the installation below: