AWARDS, GRANTS, PROJECTS & RECOGNITION BY: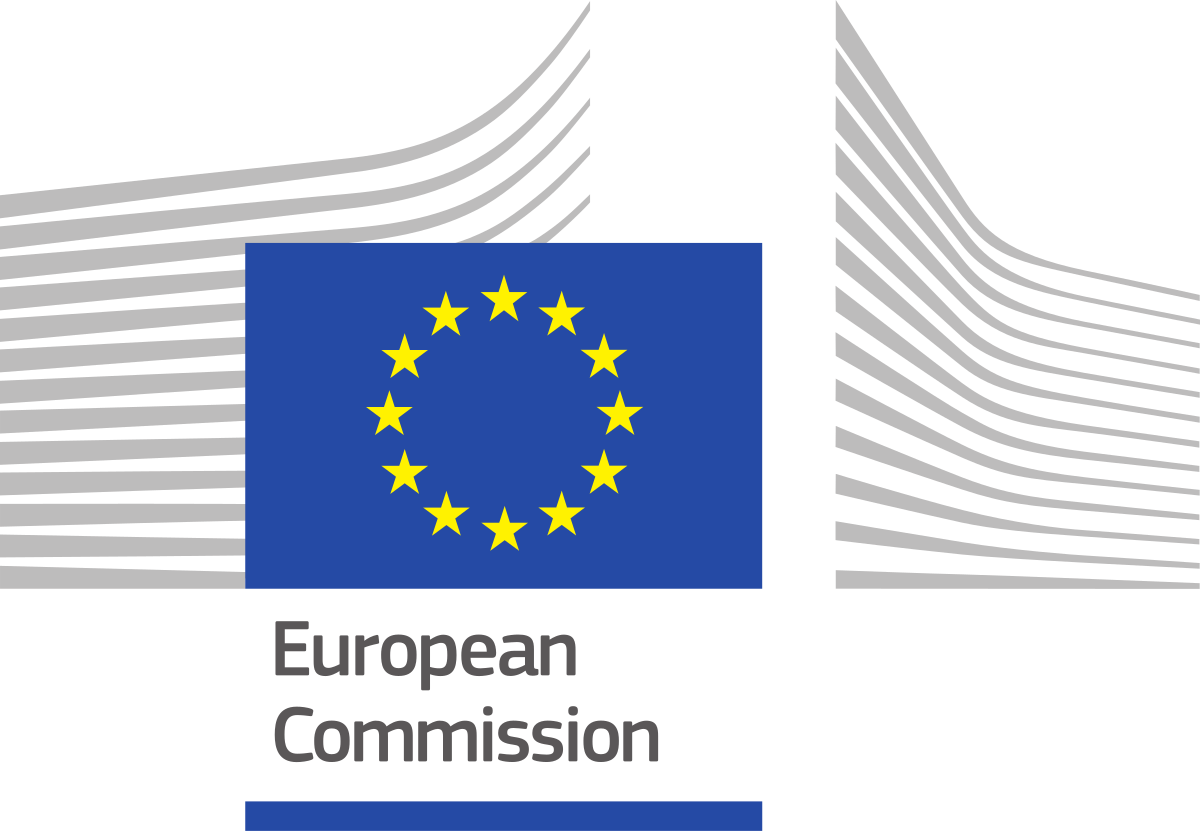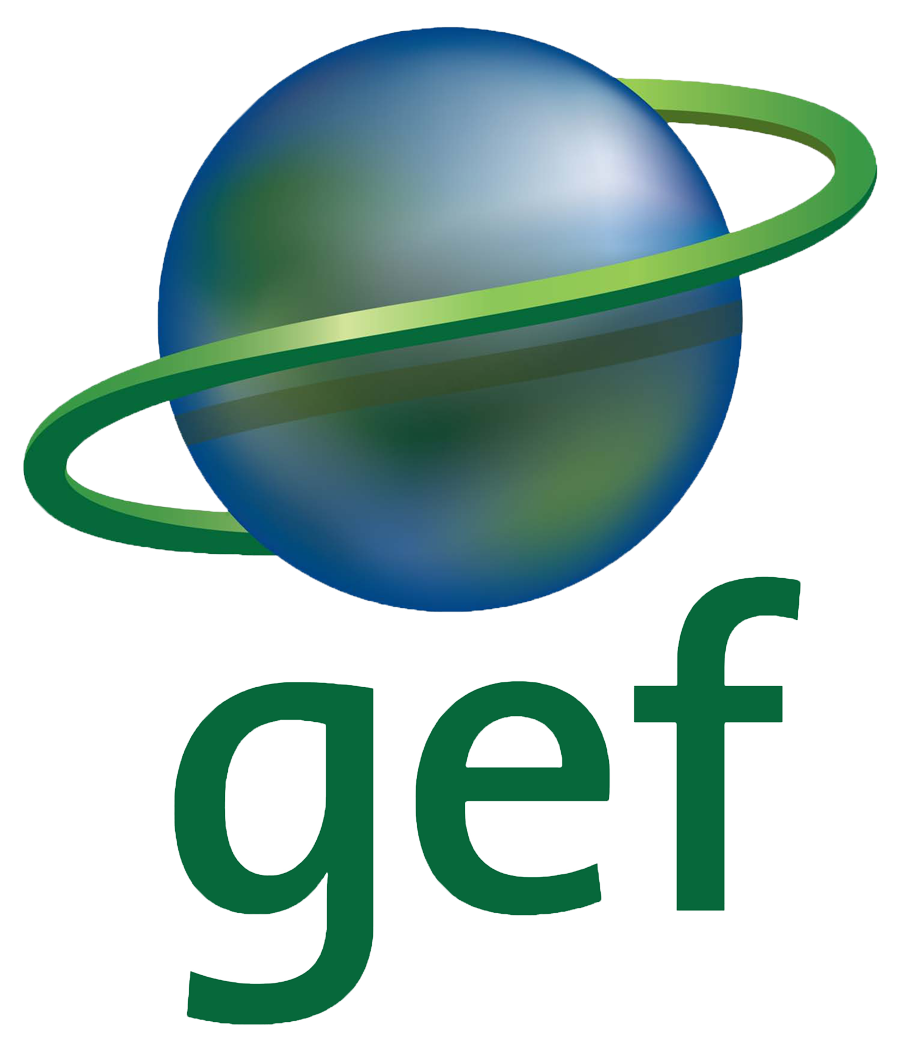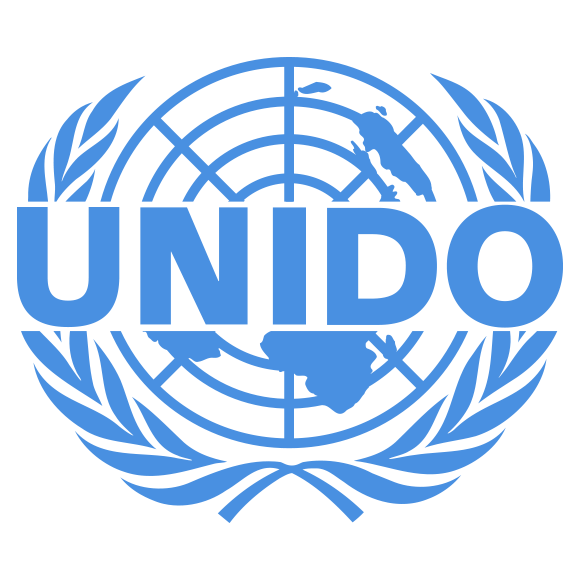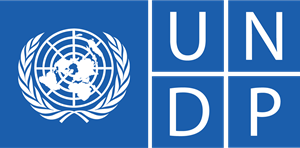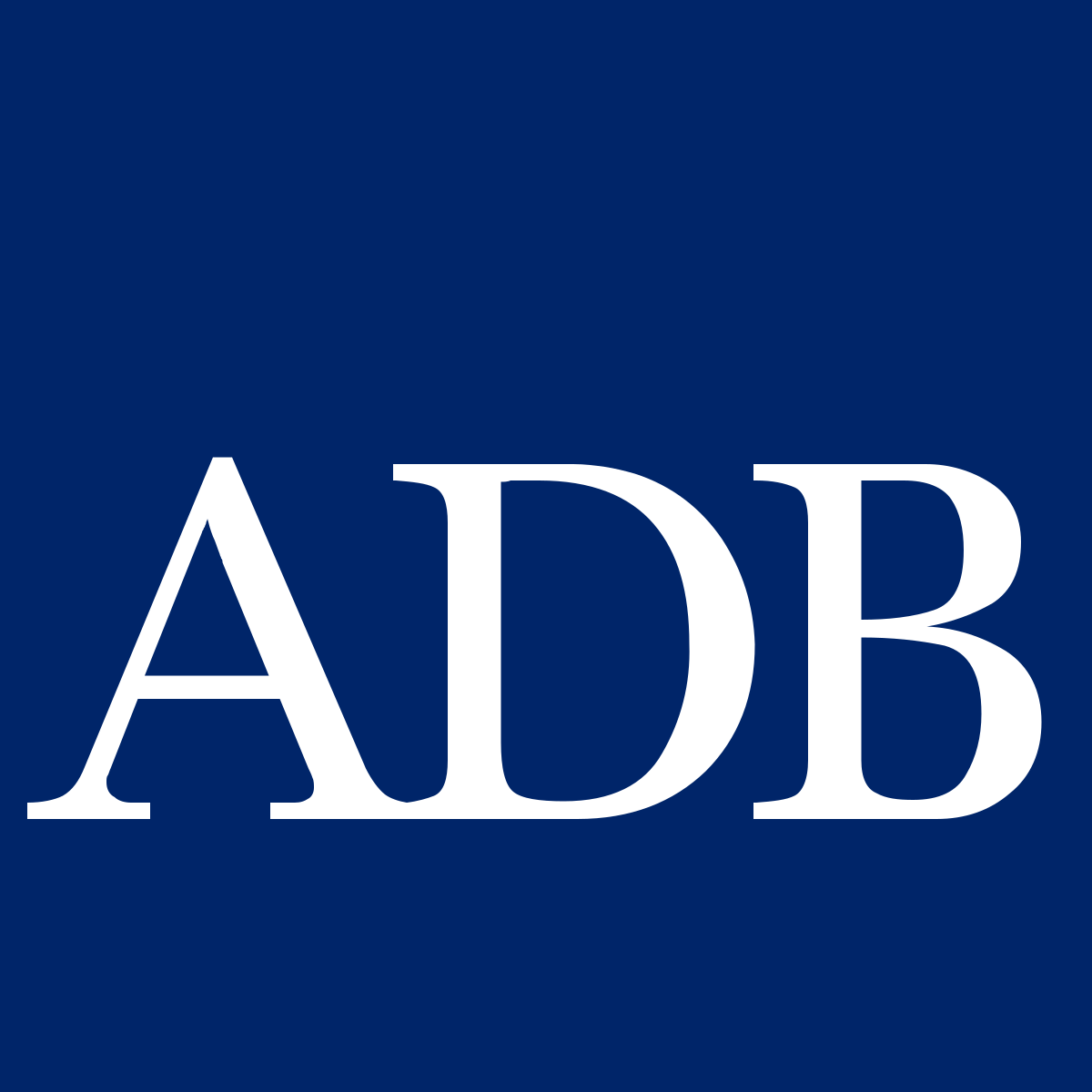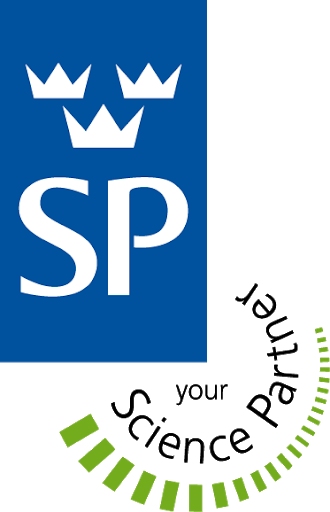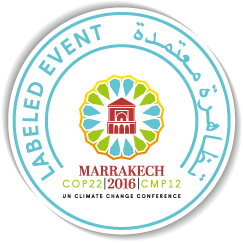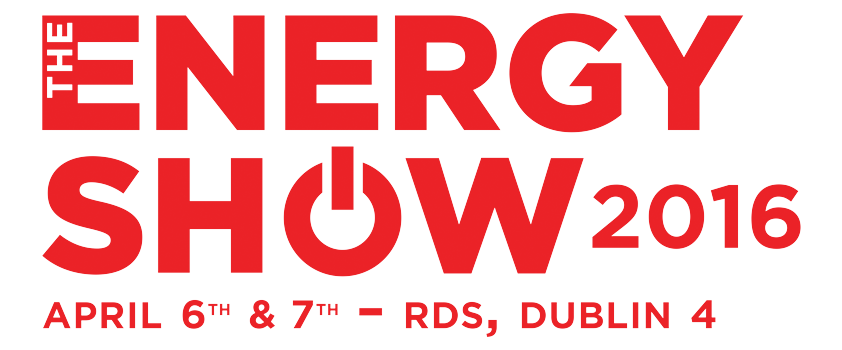 RENEWABLE ENERGY FOR EMOBILITY AND EV THROUGH SOLAR AND WIND
Welcome to INNOVENTUM.STORE the premier e-commerce website on a mission to purify, simplify and magnify emobility through renewable energy. We are offering design award winning hybrid wind- and solar EV charging solutions online.
INNOVENTUM.STORE digitalizes the world of eMobility, EV and renewable energy by making wind- and solar panel systems modular, easy and efficient to order online and install. We always also offer installation service for touchless delivery and installation.
The solutions offered by INNOVENTUM.STORE have been validated over more than 10 years in 12 countries across 3 continents (and counting).
We power sustainable living by offering renewable energy solutions for private homes, companies and public spaces.
And we welcome You, to be a part of this incredible journey!
Contact and support Switzerland
hello@innoventum.store
sales@innoventum.store
Tel. +41 (0) 79 291 8478
Churerstrasse 104, CH-8808 Pfäffikon SZ, Switzerland ​
Contact and support Sweden
hello@innoventum.store
sales@innoventum.store
Tel. +46 (0) 723 50 49 81
Turning Torso Office 275, 211 15 Malmö, Sweden